Interior Design Program
Our exclusive interior design partner program will help you save big and provide even more value to your clients.
Apply Now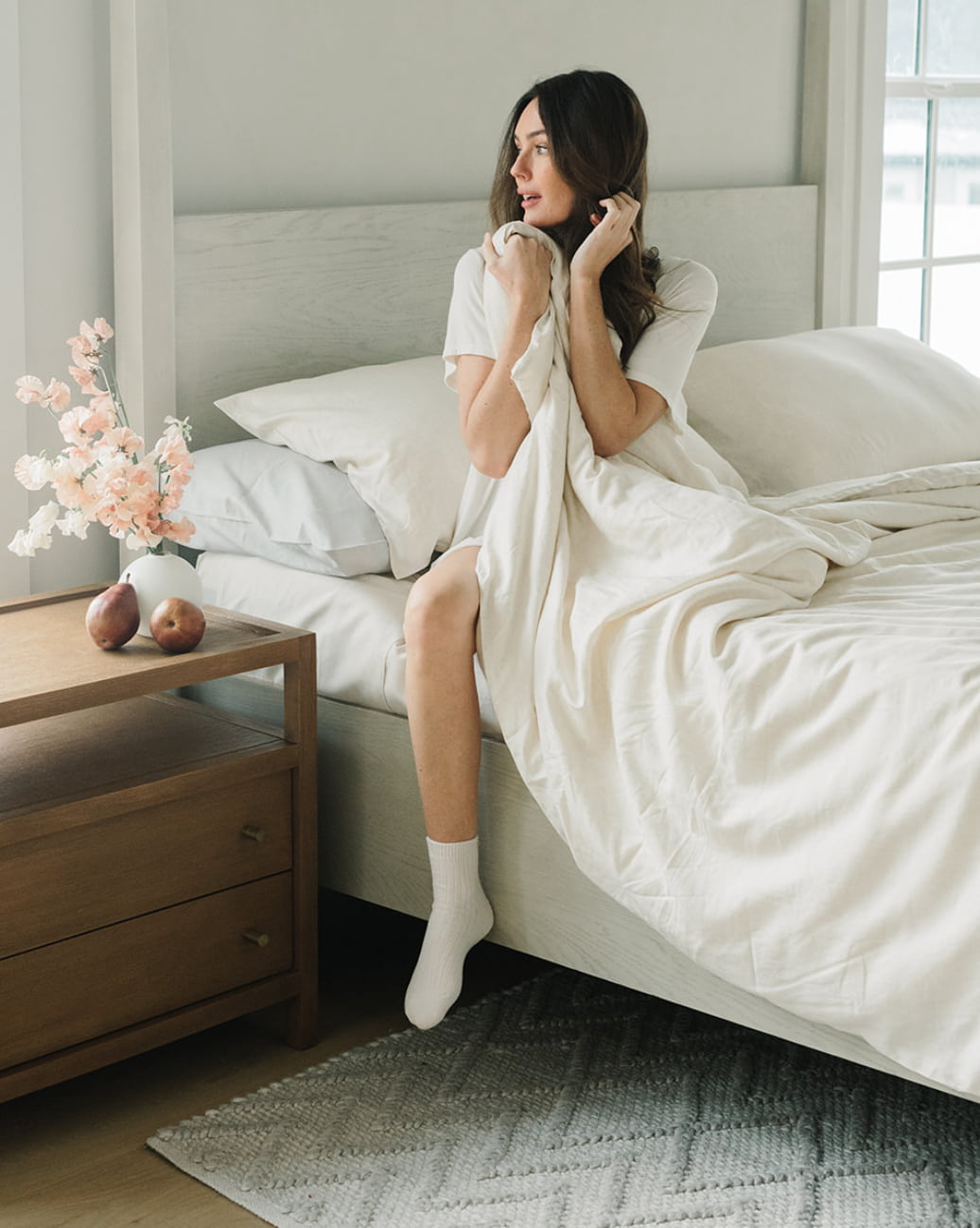 Are you an Interior Design Professional?
Don't miss a chance to join our new interior design partner program for benefits and savings like the ones outlined below.
Benefits Include:
5% affiliate deal

Free sheets

40% off discount code for clients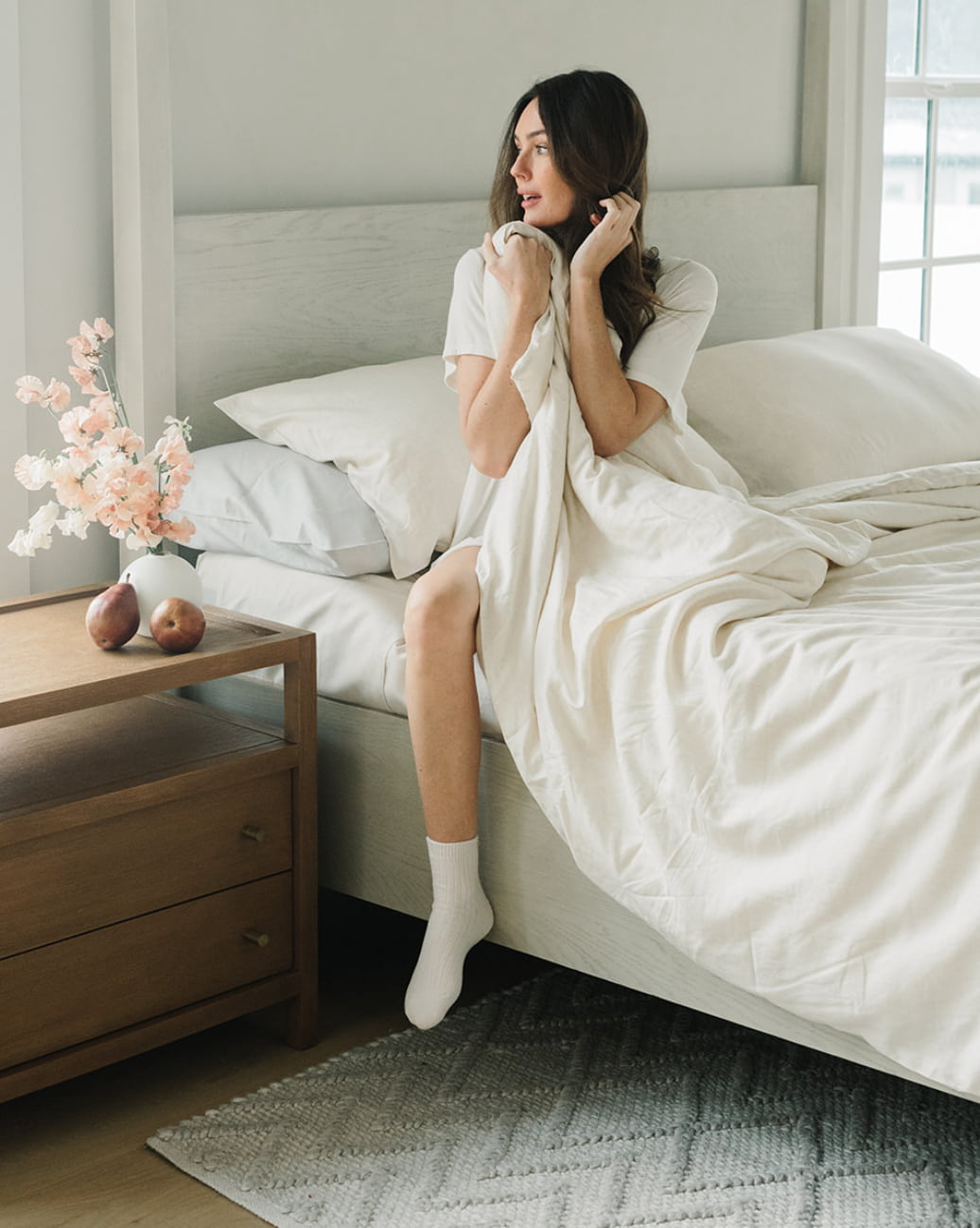 Design Program Details
Benefits may include wholesale pricing on Cozy Earth, free sheets for the designer, and discount codes of 40% provided to clients. All applicants will be thoroughly reviewed by the Cozy Earth Marketing team.
Apply Now
Frequently Asked Questions
Please allow 5-10 business days for our Marketing team to review your application. If you have not heard back within that time frame you can email
[email protected]
to inquire about your application status.
If accepted, you will receive notice from the team. The wholesale discount will be applied to your Cozy Earth account. If you don't currently have a Cozy Earth account, our team will create one for you. When shopping, make sure you are logged into your account since the discount will automatically apply.
All interior designers are approved.
Application Form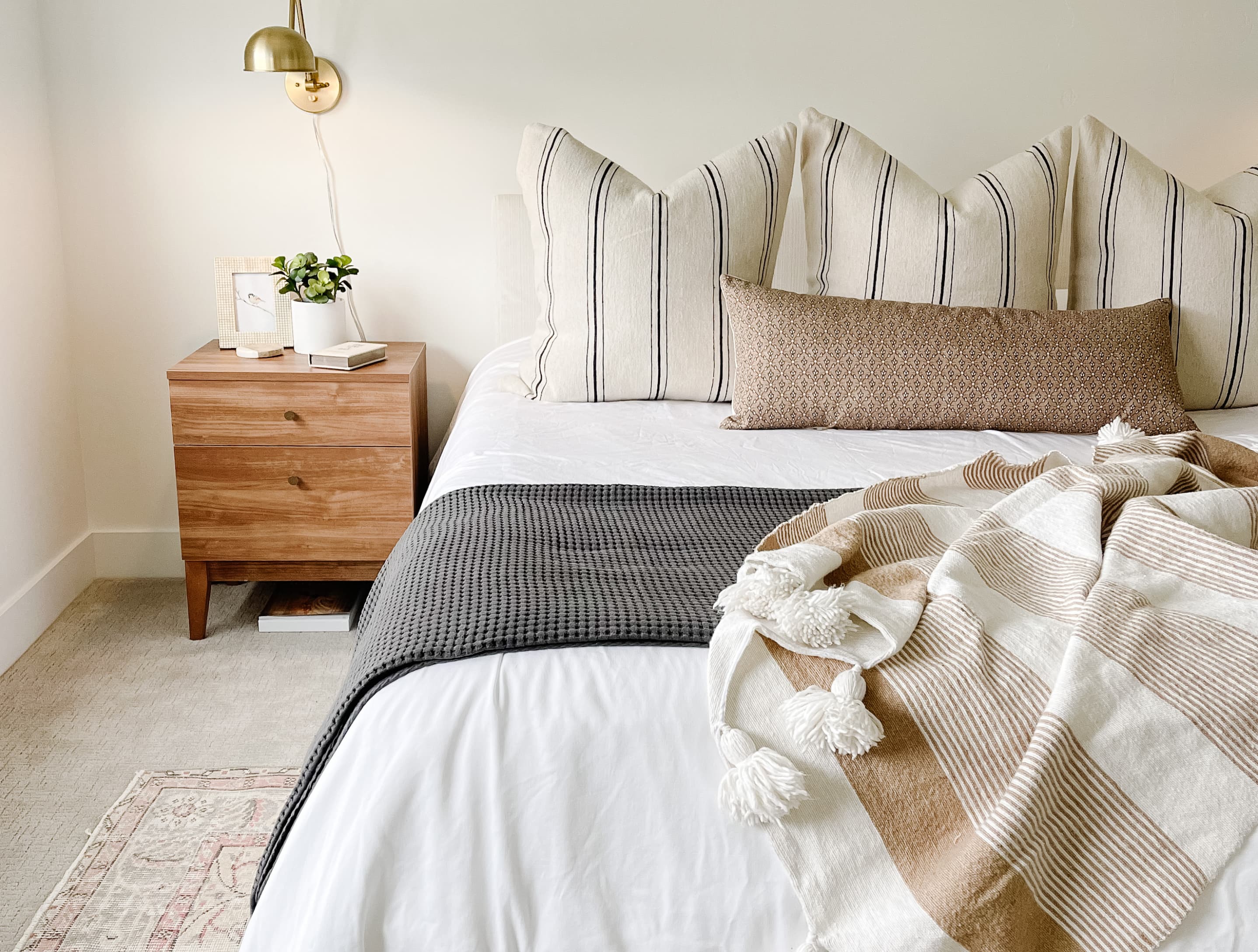 Have Questions?
Need More Information?
Our support team will be happy to help. Feel free to contact us at [email protected] for more information regarding the interior design partner program.