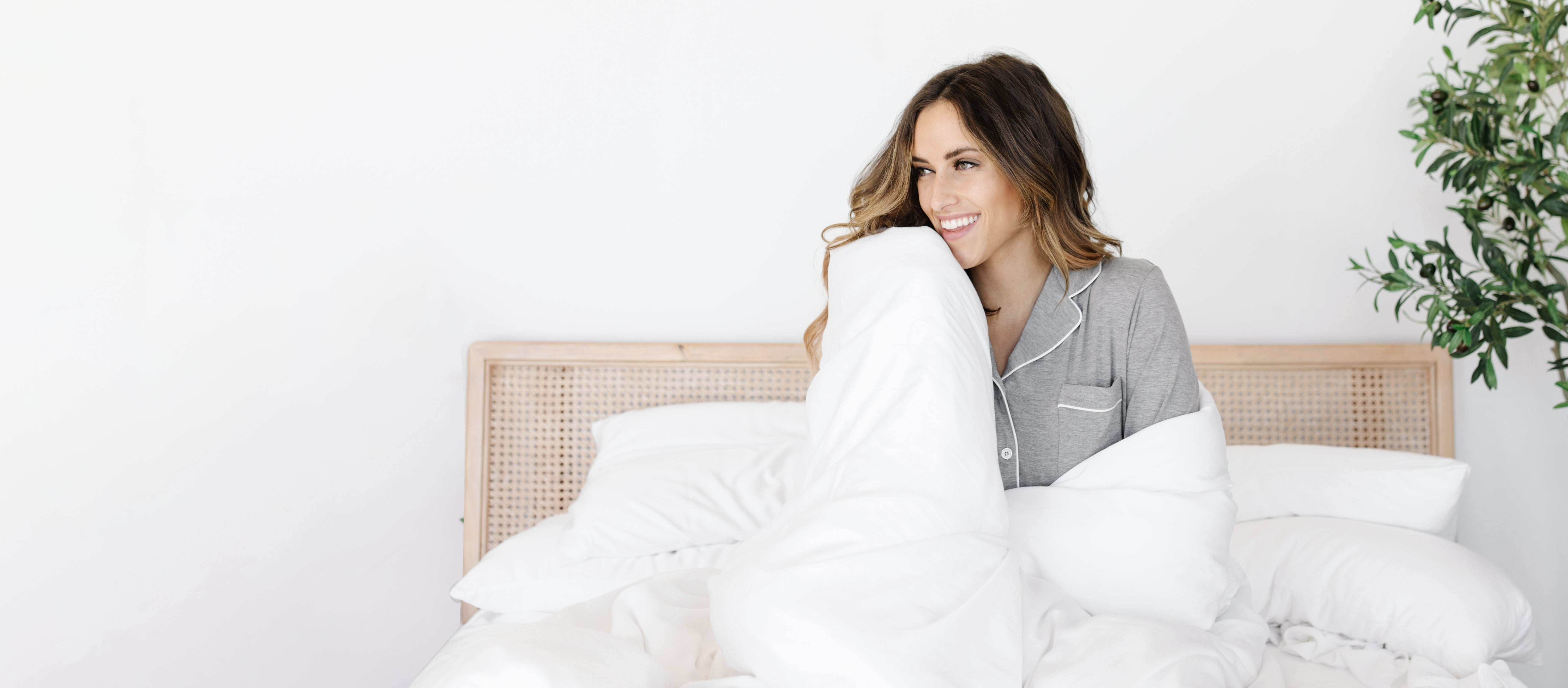 Don't give up on us yet!
You have 100 nights!
All of our products can be returned or exchanged within 100 days — and include an additional 10 year warranty against defects. If you do decide to return, we'll pay for the return shipping (there is a small $9.78 processing fee for every return) and issue a refund to the original payment method or give store credit once the return package is inspected.

Customers outside the U.S. are responsible for return-shipping costs for returns/exchanges.
At Cozy Earth, we prioritize the security of our customers and take crime very seriously. Any attempt to violate terms of promotions, steal, or commit fraud in any form, may result in an order being ineligible for return or refund.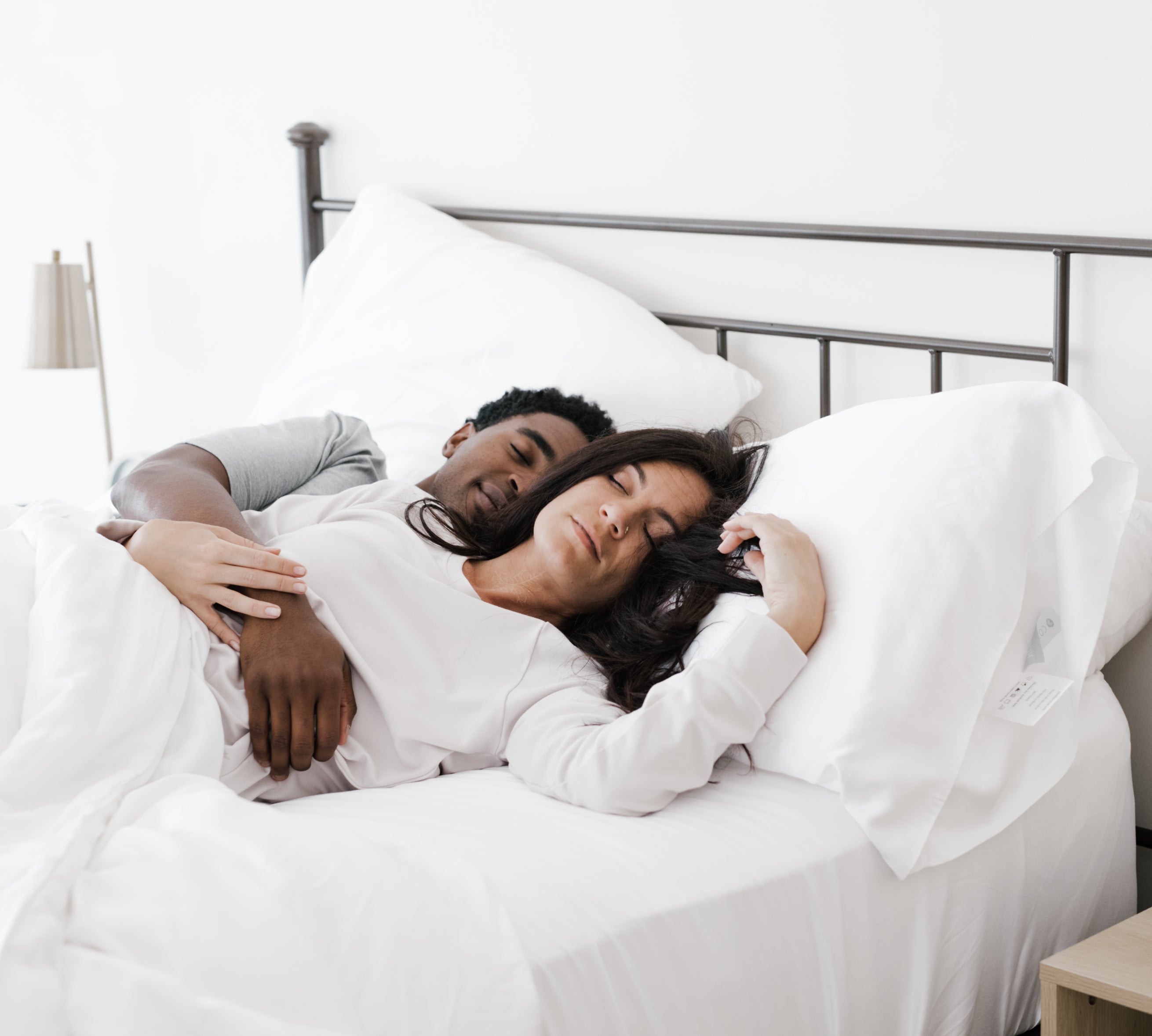 Begin Your Return or Exchange
Our Cozy Earth Experts are here to walk you through every step of your simple return/exchange and answer any questions you might have. Just click the link below!
A 21 night minimum trial is recommended before returning.
START RETURN & EXCHANGE
RETURN/EXCHANGE HOURS
Mon - Fri 8 AM - 4:30 PM MST
SUBMIT RETURN FORM
Using the button above, complete the returns and exchange form and print your return label
PREPARE YOUR PACKAGE
Securely attach the return label to the outside of the box or envelope. You can use the original packaging.
SHIP BACK
Drop your return package off at any UPS location. Sit back and relax.
Having trouble with your return?
Our sleep specialists will be happy to help! Contact us