Sensitive Skin Friendly
-
Oprah's Favorite Things
-
Softest Fabric Guaranteed
-
Direct Supply Chain
-
Ethical Factories
-
Sensitive Skin Friendly
-
Oprah's Favorite Things
-
Softest Fabric Guaranteed
-
Direct Supply Chain
-
Ethical Factories
-
Sensitive Skin Friendly
-
Oprah's Favorite Things
-
Softest Fabric Guaranteed
-
Direct Supply Chain
-
Ethical Factories
-
Sensitive Skin Friendly
-
Oprah's Favorite Things
-
Softest Fabric Guaranteed
-
Direct Supply Chain
-
Ethical Factories
-
Shop by Category
Cozy Earth Best Sellers
The gift of comfort and a perfect night's sleep. Our luxury bedding and loungewear are the softest you'll find!
SHOP BEST SELLERS
Oprah's Favorite Things
5 Years in a Row!
Oprah's Favorite Things

5 Years in a Row!
BAMBOO SHEET SET 2018
BAMBOO PAJAMA SET 2019
BAMBOO JOGGER PANT 2020
PLUSH LOUNGE SOCK 2021
WAFFLE BATH TOWEL BUNDLE 2022
SHOP OPRAH'S FAVORITES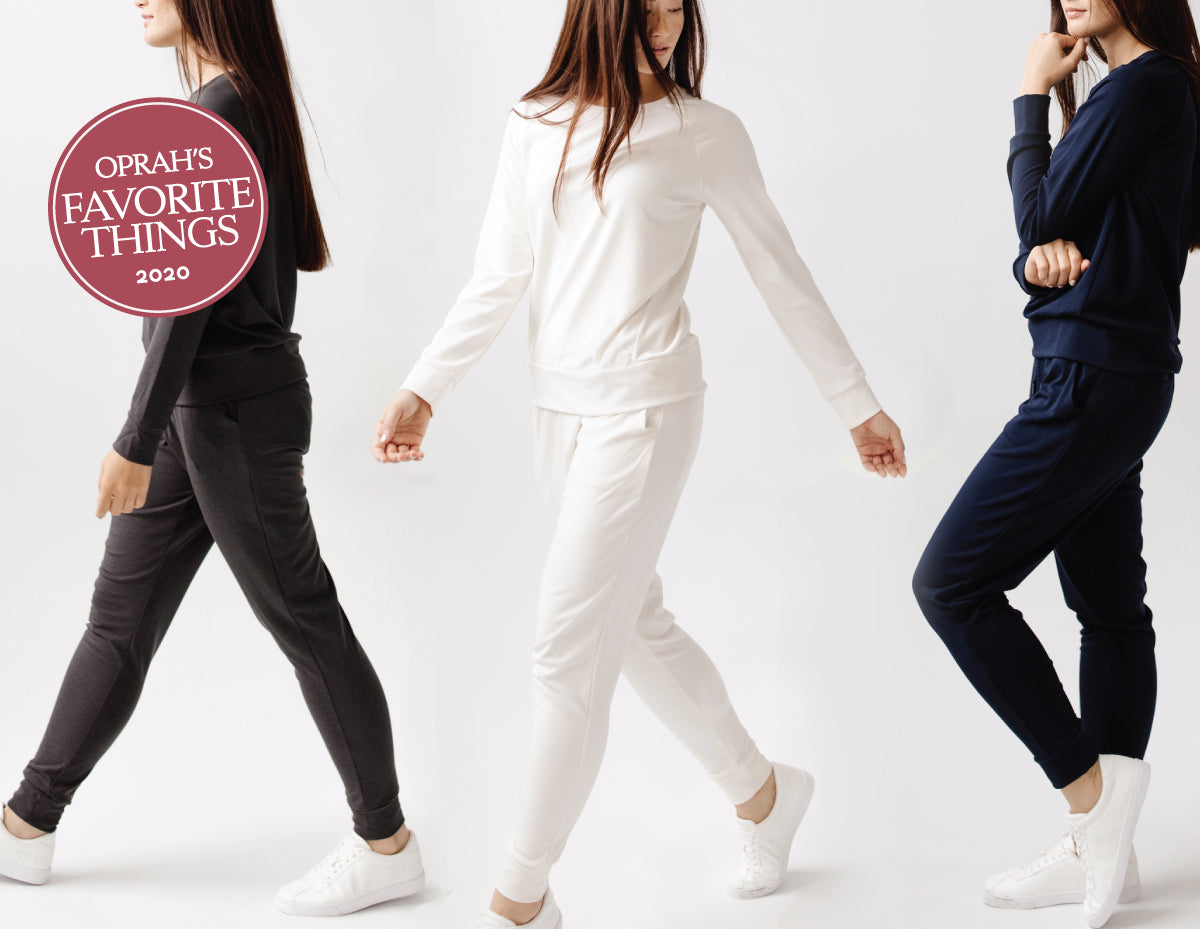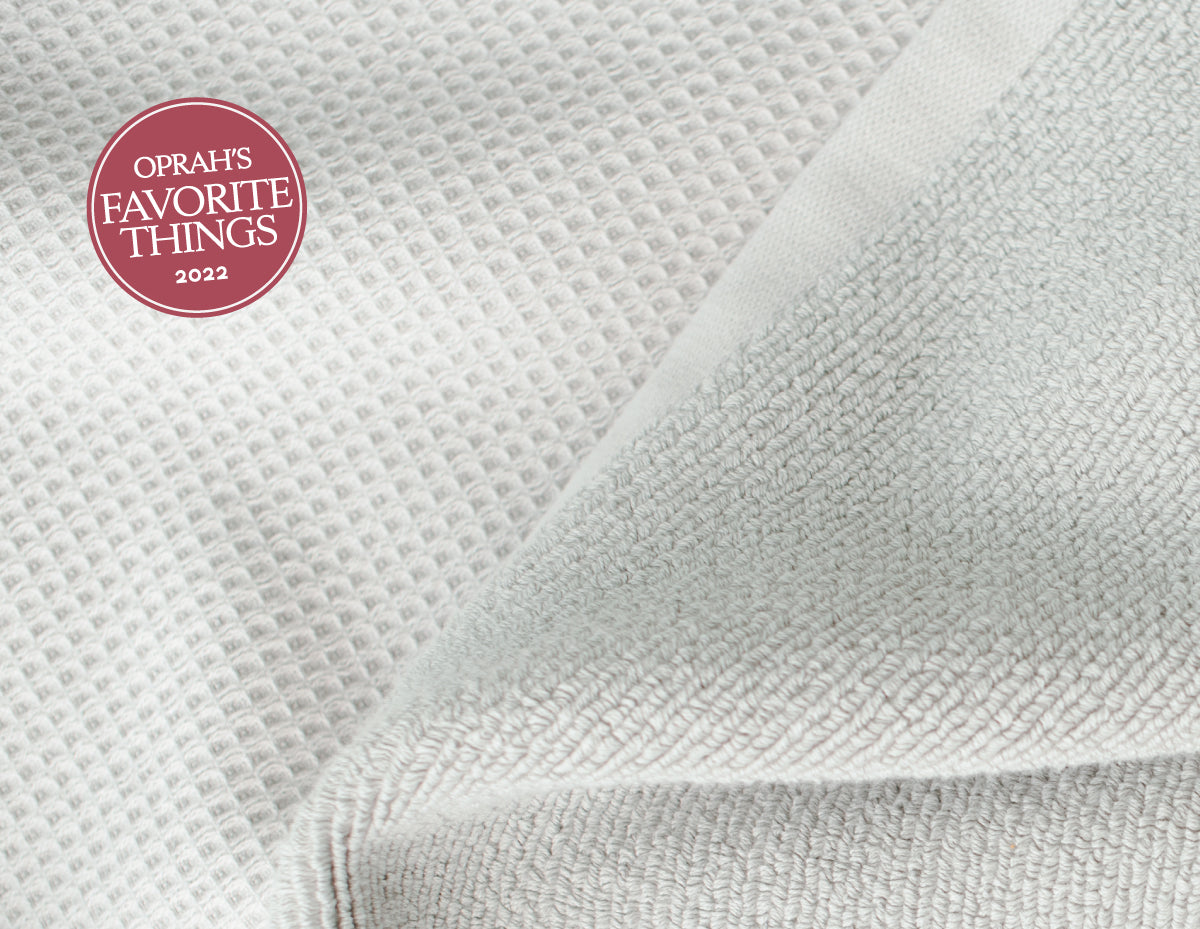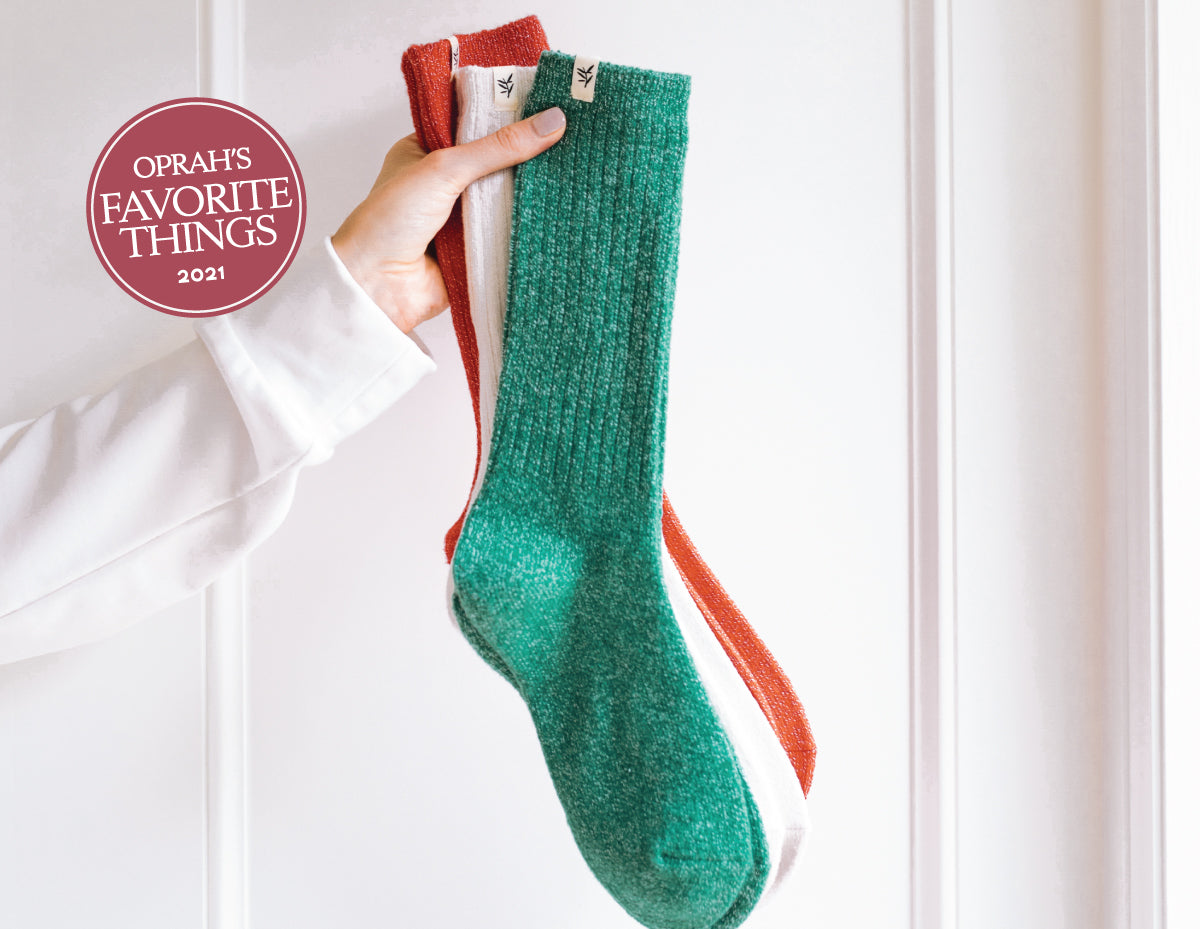 "I overheat so easily, so being able to be cozy while not worry I'll get too hot while sleeping or just lounging around is my favorite thing! Since I've discovered bamboo viscose & the quality & benefits from it in fabric, I've been in love!"
- Amy N.

"These sheets are just what most couples have been looking for decades. In most cases, men tend to feel too hot, and on the other side, women feel cold, unless going through menopause. Since we bought our first sheets, we are now getting more sleep. These sheets seem to regulate our body temperatures perfectly. So, we also bought the comforter, and a second pair of sheets. We couldn't be happier."
- Hannah L.

"It's rare when I find something that is better than advertised. These PJ's are one of the rare occurrences. They are so soft, yet heavy enough to have full coverage. They look casually sophisticated by day and yet I can wear them to bed. I will be ordering more!"
- Joie M.
Reusable Packaging
The Cozy Earth Difference
Why Cozy Earth
Ultra-Soft
SOFTEST FABRIC
GUARANTEED
Premium 100% viscose from bamboo fabric - like a cloud
Premium 100% viscose from bamboo fabric that feels like a cloud
Perfect Temp
Perfect Sleeping
Temperature
Temperature regulating and moisture wicking fabric
Temperature regulating and moisture wicking fabric to keep you comfy
Machine Washable
Durable and
Machine Washable
Enhanced weave guaranteed not to pill even after washing
Enhanced weave that is guaranteed not to pill even after washing and drying
Ethically Made
DIRECT SUPPLY CHAIN &
ETHICAL FACTORIES
We pride ourselves on the ethical production of products
We pride ourselves on the ethical production of all Cozy Earth products