There's a newer crispness in the air. The sun is setting earlier, and the pumpkins are appearing on doorsteps around the neighborhood. Decorating and preparing for any season can bring an excitement into life - but I especially like Fall.
Rich, warm colors - inviting the outside in, and getting ready
for the busy months to come.
Here are my top 4 Tips on Embracing Autumn!
1. Welcome the Colors
Up your home décor with touches of Autumn! Fall colors that are not in your face, but subtle hints of yellow, orange, and a burgundy red can go a long ways. Use these colors in accented pillows, throws, and décor trinkets.
Check out some inspiration below -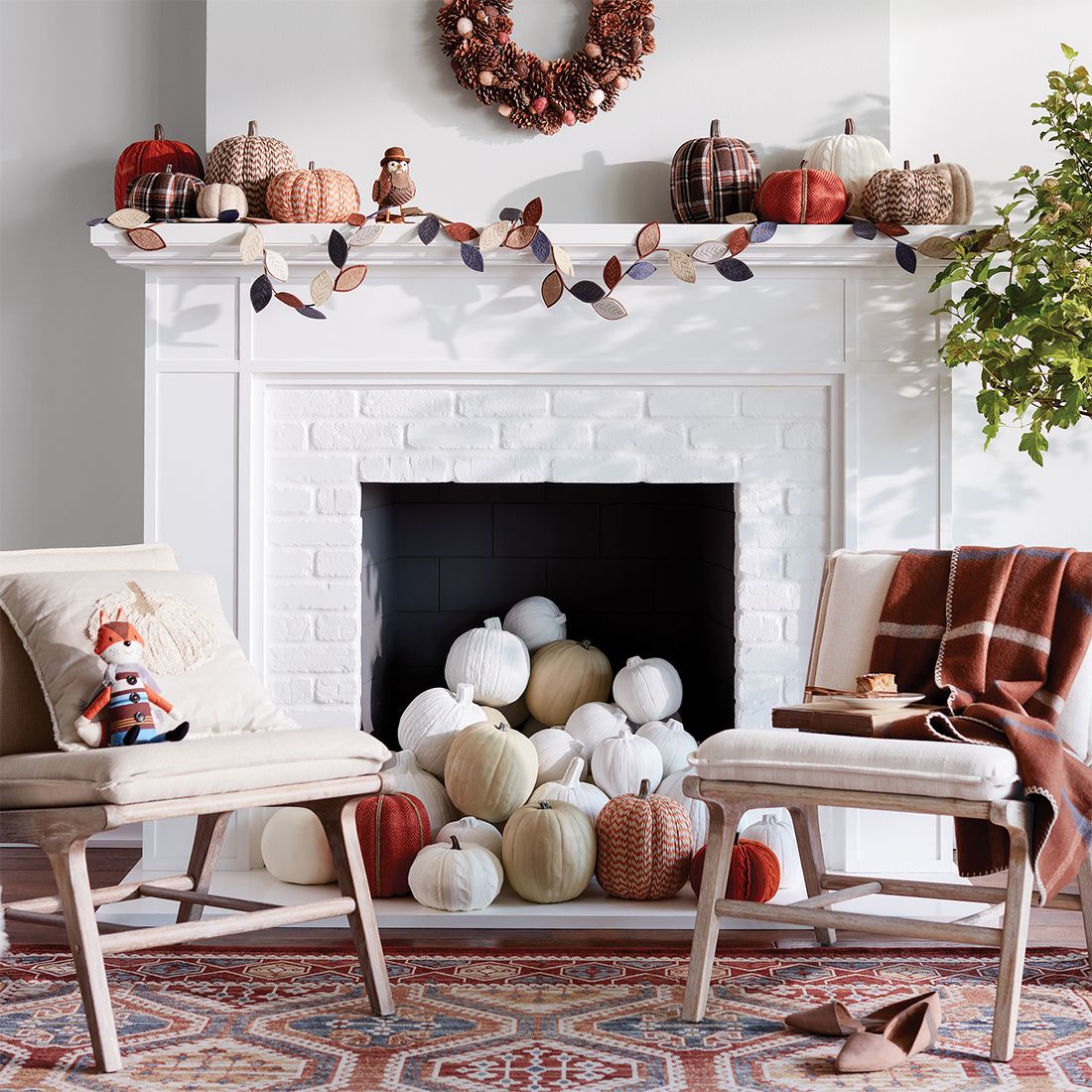 Photo Credit:
Target.com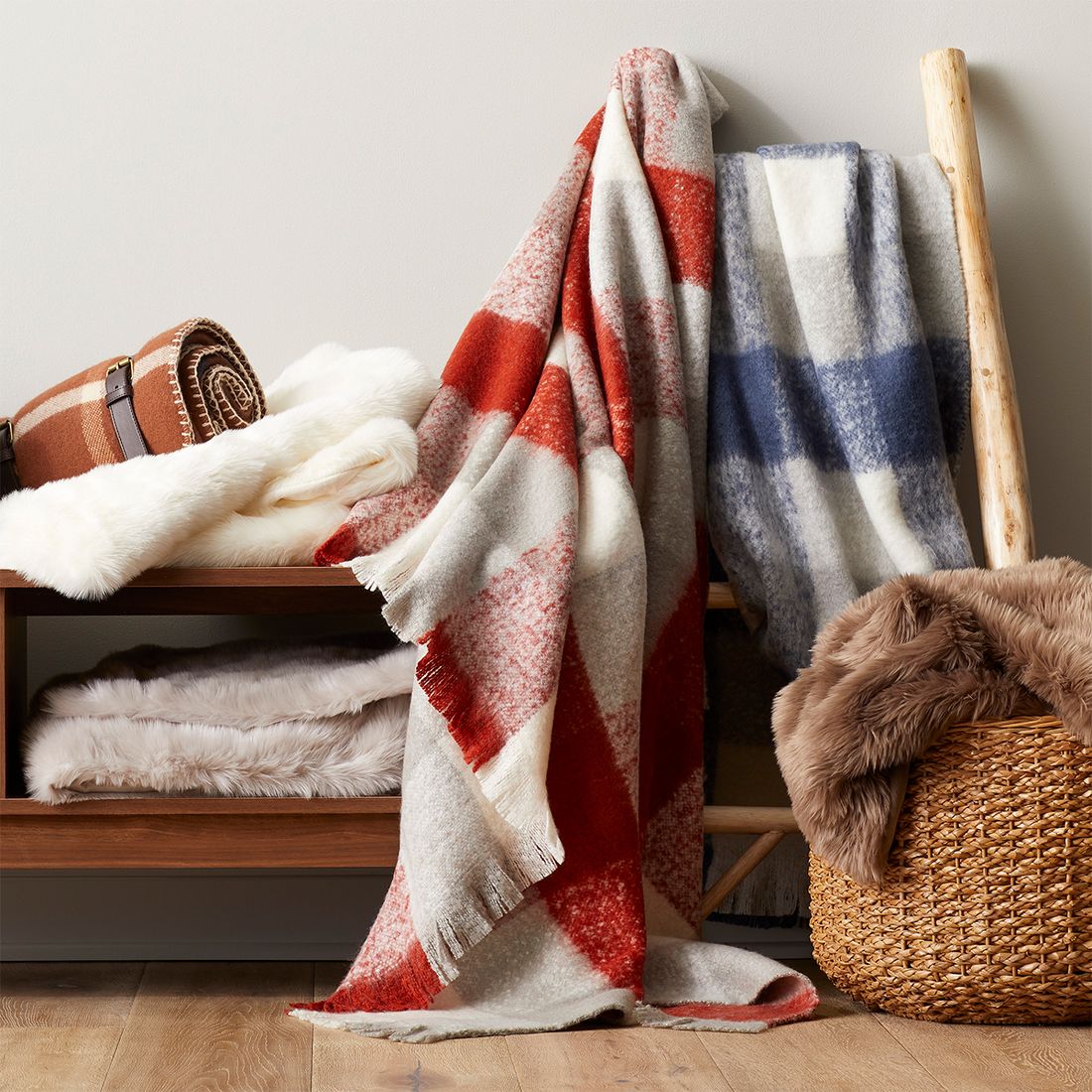 Photo Credit:
Target.com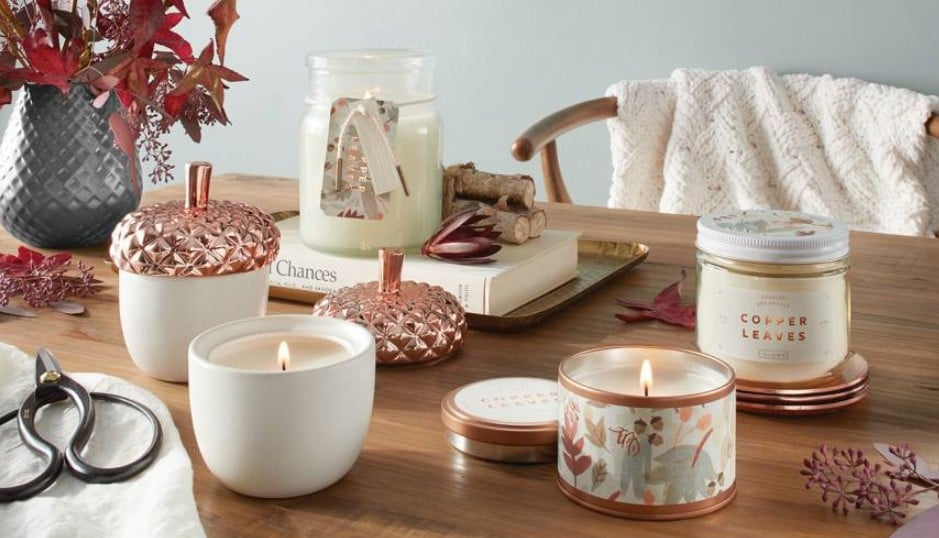 Photo Credit:
Nordstom.com
2. Up The Level of Coziness
Light more candles then you normally do. Even bring in a hint of the smell of pumpkin spice or cinnamon inside your home. Try baking an apple pie, and invite friends + family over to enjoy it! Autumn screams hygge, and there's no better time to take advantage of it.
3. Have Your Wardrobe Match Your Décor
A sweater with a new pair of boots, a vest paired with plaid - since you live in your home, you might as well embrace it! Clothing is a great way to show your personal style and to change things up.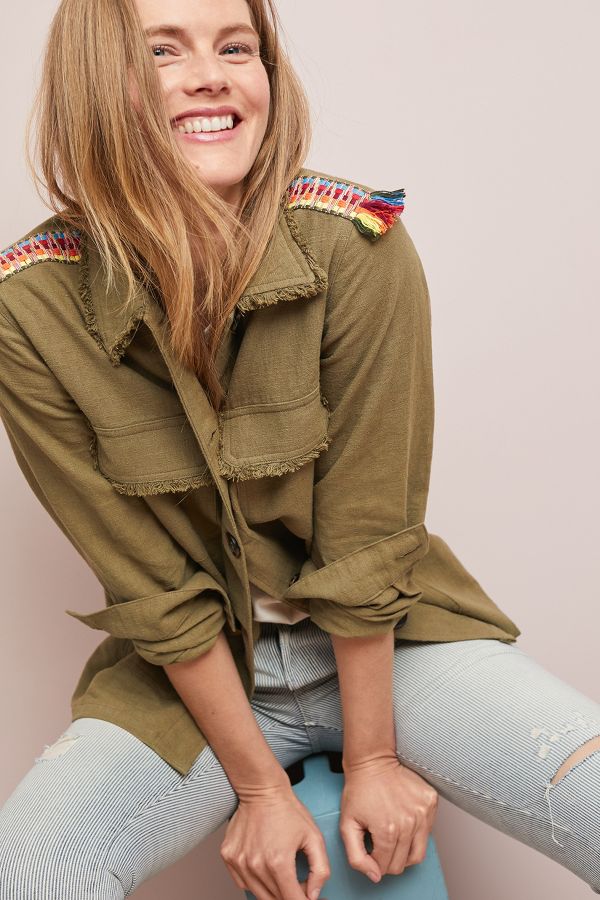 4. Take Care of Yourself
These next few weeks tend to be when sicknesses are passed around. Remember to wash your hands (in some fun, scented hand soap) + make sure you're taking your vitamins. Get your rest and be sure to be present for
all the season has to offer.
I hope you'll be able to embrace the season as much as you plan to. Have some other tips? Please leave your comments below!