Experience the World's Softest Sheets & Sleep Like Royalty

Imagine waking up in cloud nine comfort every morning. Our incredibly soft bamboo sheets make that dream a reality. Each sheet set is:

• Oprah's Favorite Things 2018

• Covered under a 10-year warranty

• Crafted from premium 100% viscose from bamboo fabric

• Backed by a 100-night guarantee

Invest in a better night's sleep. Your days will thank you.
1,000+ verified reviews and counting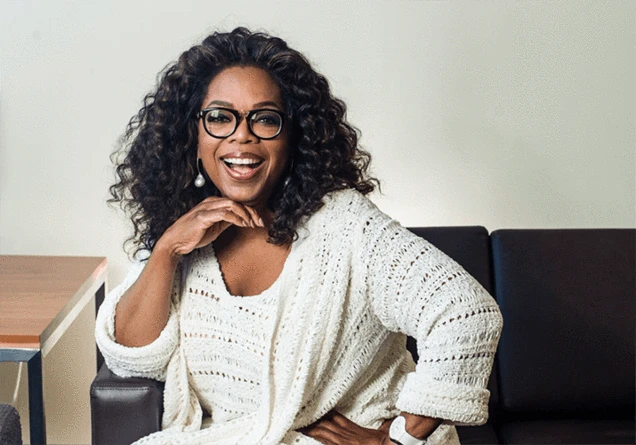 Experience the World's Softest Sheets & Sleep Like Royalty
Imagine waking up in cloud nine comfort every morning. Our incredibly soft bamboo sheets make that dream a reality. Each sheet set is:
Oprah's Favorite Things 2018

Covered under a 10-year warranty

Crafted from premium 100% viscose from bamboo fabric

Backed by a 100-night guarantee
Invest in a better night's sleep. Your days will thank you.
1,000+ verified reviews and counting

Our Sheets Are the Talk of the Town
Worn-Out Cotton Sheets Disrupt Your Waking Hours
Thousands of people experience restless sleep because of old, worn-out cotton bedding, leading to restless days, anxiety come bedtime, and sleepless nights.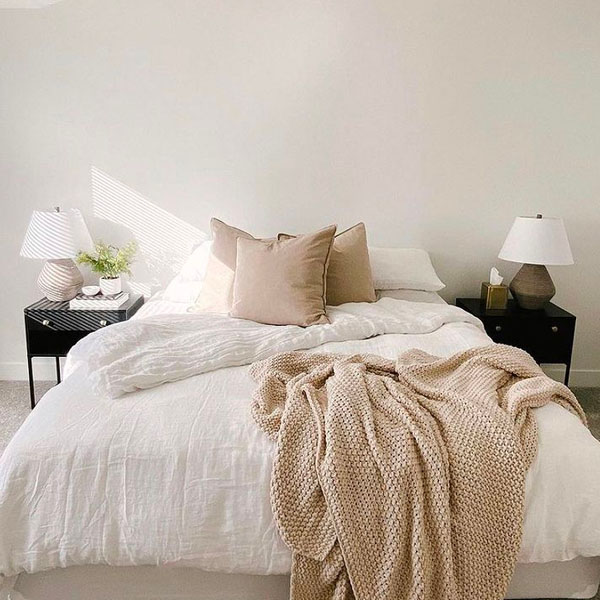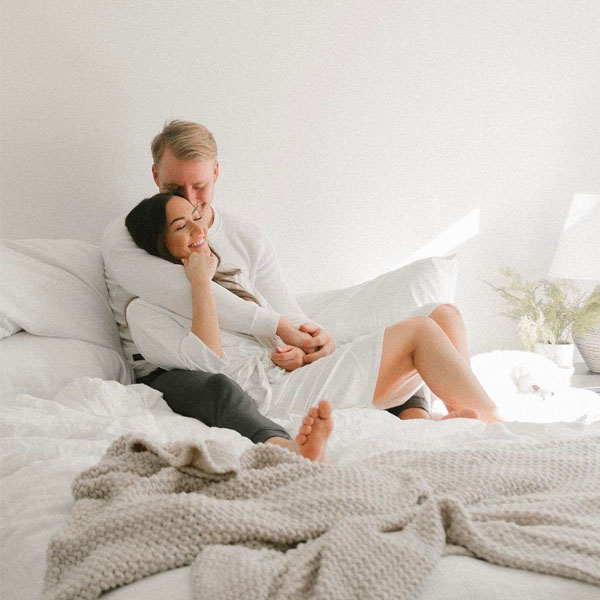 Start Sleeping like Royalty
Oprah describes Cozy Earth's bedding as the 'softest bedding ever'. Get the best night's sleep with our premium viscose from bamboo fabric.
Free Shipping & Returns
Enjoy free shipping on all orders over $50 and easy, hassle-free returns if you decide they're not for you.
Quality Sleep, Quality Product
Enjoy a 10-year warranty against discoloration and pilling on all Cozy Earth bedding.
Zzzzero Risk Guaranteed
Give our premium sheets a 100-night, risk-free trial. We're confident you'll fall in love. If not, return them for a full refund.
Cozy Earth Bamboo Sheet Set

One of Oprah's Favorite Things, these are the world's softest sheets. Guaranteed.

• Sized from Twin to Split King

• Each set includes 1 flat (top) sheet, 1 fitted sheet,
and 2 pillowcases

• Premium 100% viscose from bamboo fabric

• Sleeps several degrees cooler than cotton,
irritation-free, easy to was
Soft on you
You'll be amazed at how naturally soft our bamboo sheets feel when compared to boring cotton.
"These are the softest sheets I have ever slept in. They stay cool and are very silky. They are very large so they accommodate deep mattresses and stay tucked in place."
Adam W.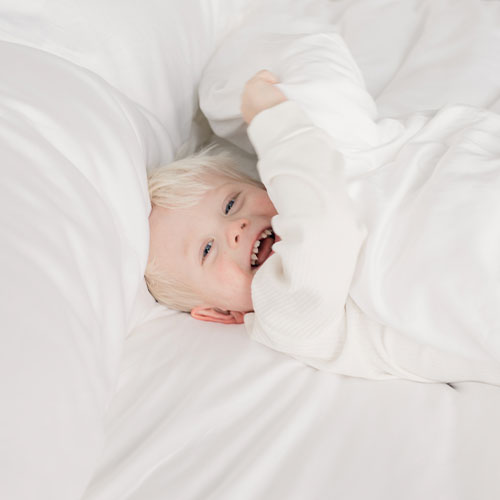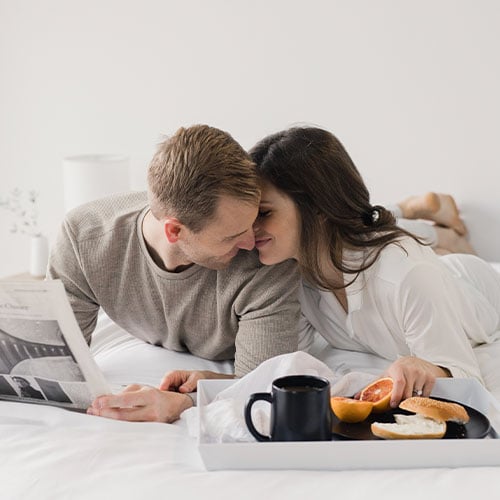 The world's softest bedding
Sleep at the perfect temperature. Our sheets are 50% cooler than cotton. And enjoy luxuriously soft bedding
"Cozy Earth sheets are wonderfully soft and comfortable. They stay cool and breezy in the heat of the summer. I highly recommend them for my clients and use them for my family as well. Beautiful products that hold up very well in the wash too."
Kim E.


Durability you can't feel
Just because our sheets are the world's softest doesn't mean they're delicate. Each set is, in fact, more durable than cotton thanks to our enhanced bamboo weave.
"Amazingly comfortable and durable sheets. I've been using the same set of Cozy Earth sheets for three years. Very comfortable and durable. There's something about these unique, soft sheets that makes me look forward to going to bed at night—definitely recommended."
John D.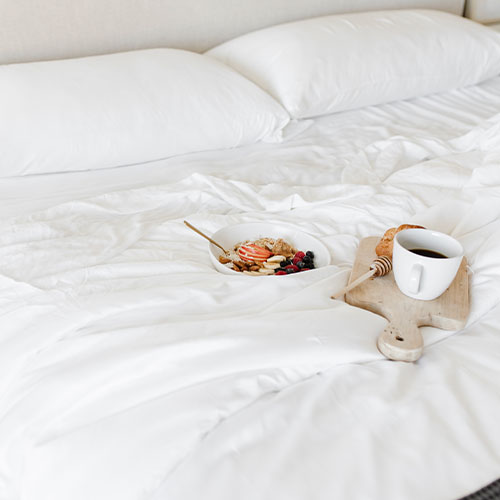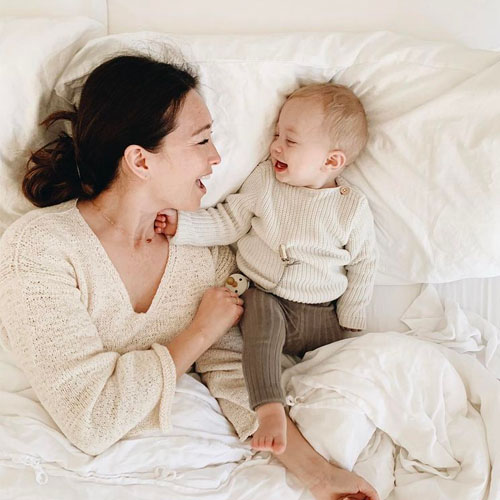 A clean, luxurious solution
Our bedding is responsibly sourced and softer than 1500 thread count Egyptian Cotton.
"The best sheets you will ever own! Great customer service with fast delivery! These are the most comfortable sheets I have slept in. My fancy Egyptian cotton sheets have now become the 'backup' sheets. Thank you, Cozy Earth."
Jeff B.


Direct Supply Chain & Ethical Factories
We pride ourselves on the ethical production of all Cozy Earth products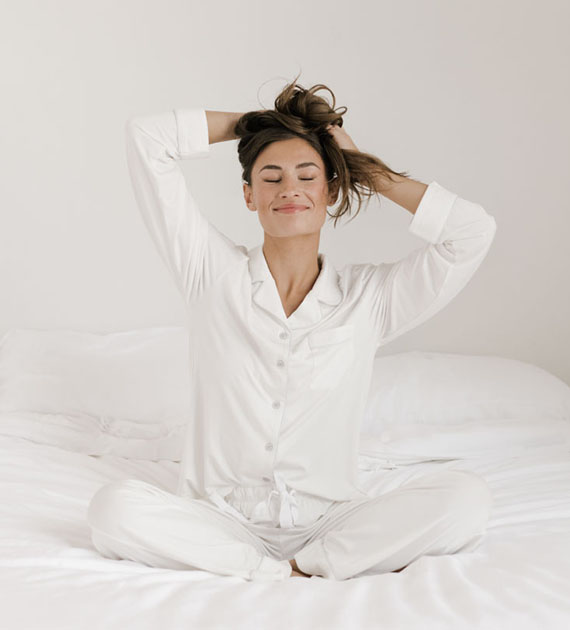 • Environmentally friendly —bamboo production uses less water than cotton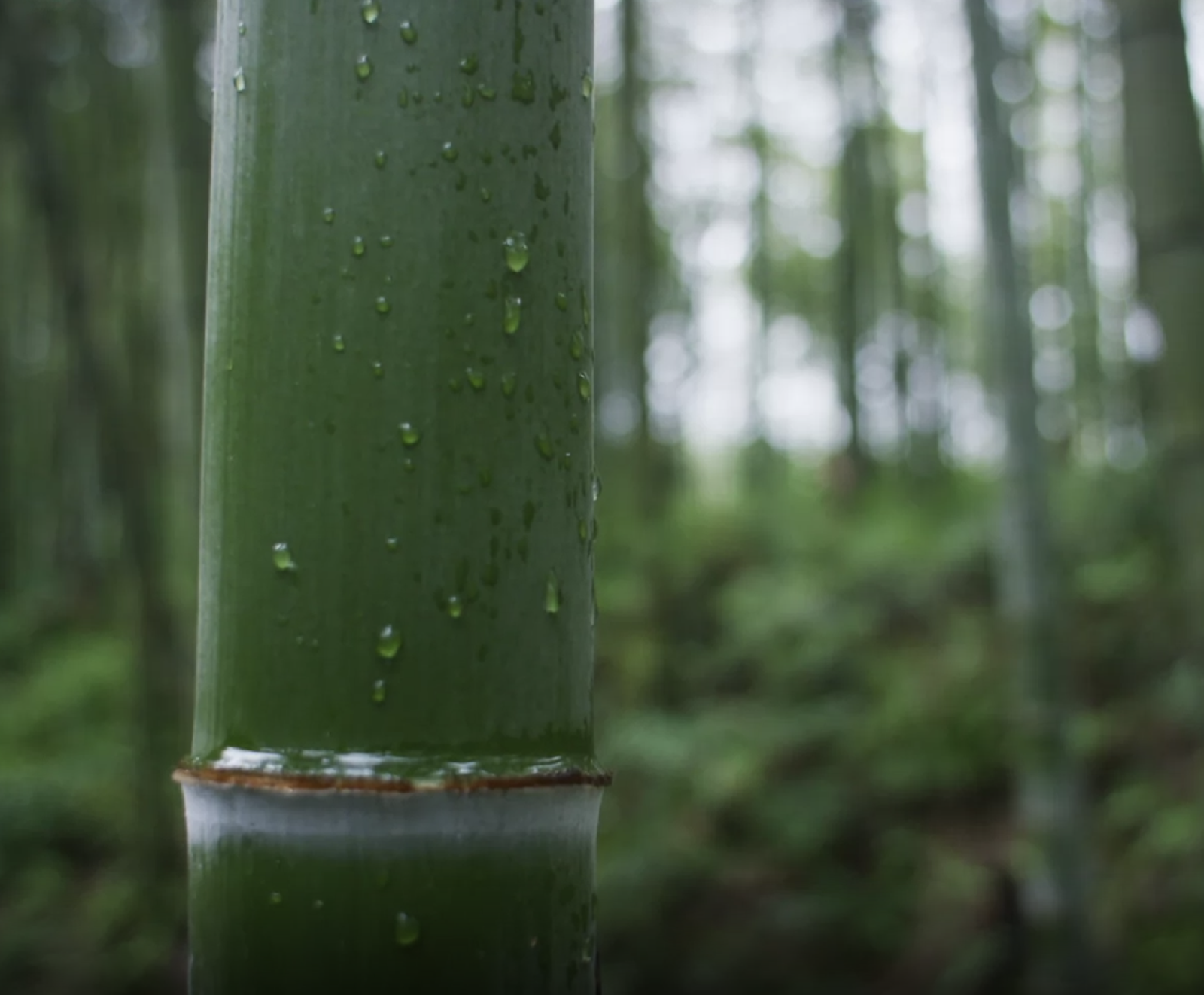 • Enhanced weave quality that's breathable and won't pill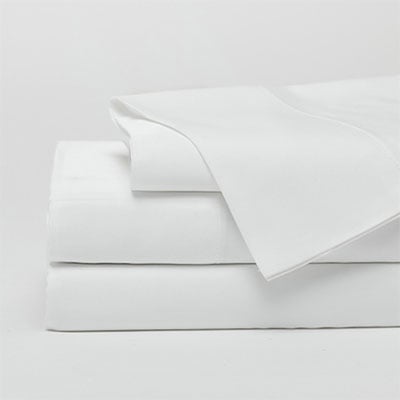 • Softer and more durable than cotton, stain-resistant
Worry-Free, Risk-Free, Premium Quality
Will these sheets fit my bed?
Yes, our fitted sheet pockets are 22 inches deep so they fit most standard mattresses.
Do your sheets pill/comforters and pillows lump?
Nope. Our sheets are guaranteed never to pill, discolor, or shred. If they did, we would replace them. Our comforter and pillow fill will also never divide or shift, unlike down feathers.
How do I take care of Cozy Earth sheets?
Our sheets are low maintenance and easy to care for—machine wash cold, normal detergent, no fabric softener, no bleach. Machine dry normally.