"Softest Bedding Ever!"
Cozy Earth's bamboo fabric is super soft, temperature regulating & breathable so you can get the best possible sleep.
Shop Bestsellers
Our Bestsellers
Temperature regulating and moisture wicking fabric that helps keep you cool all year long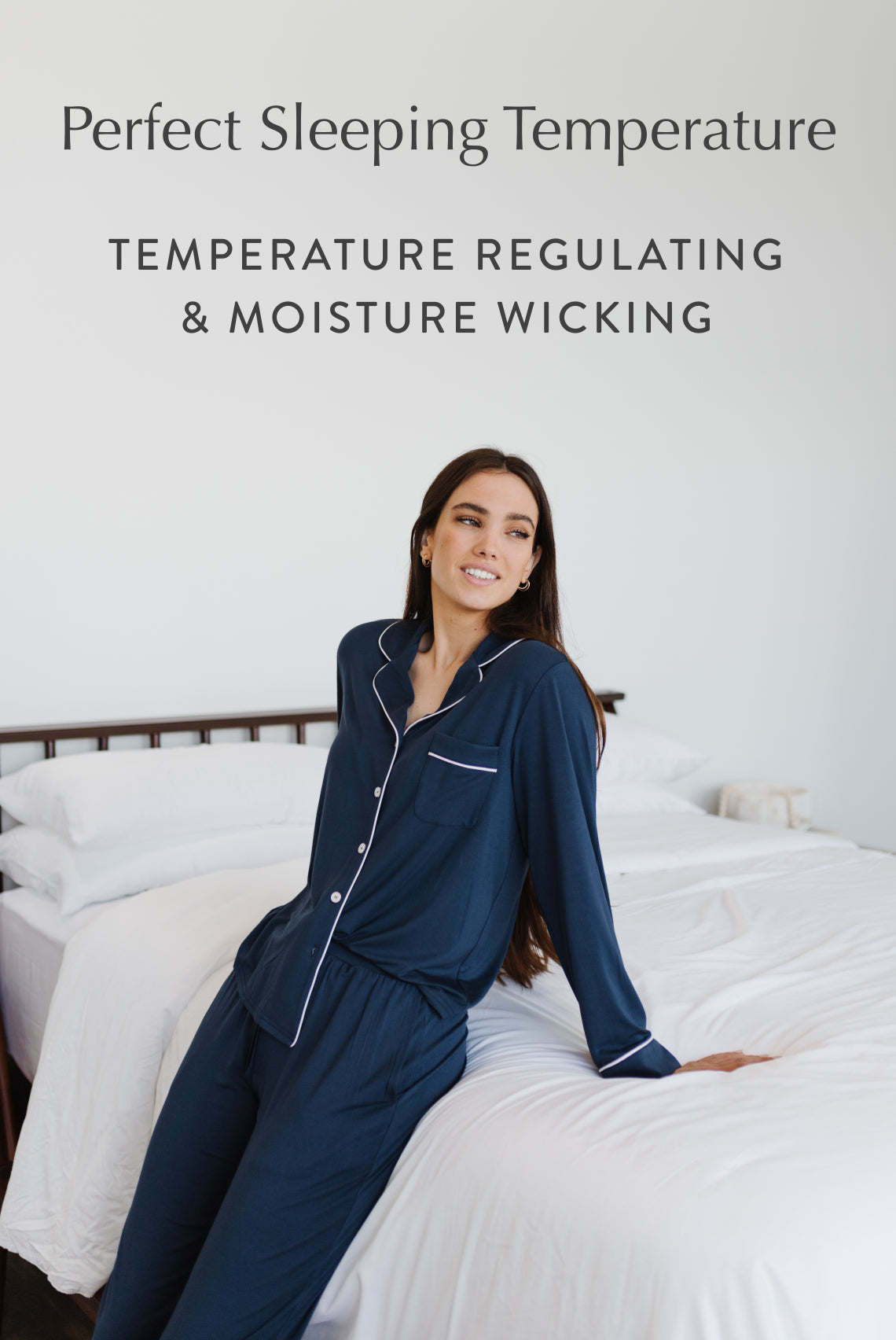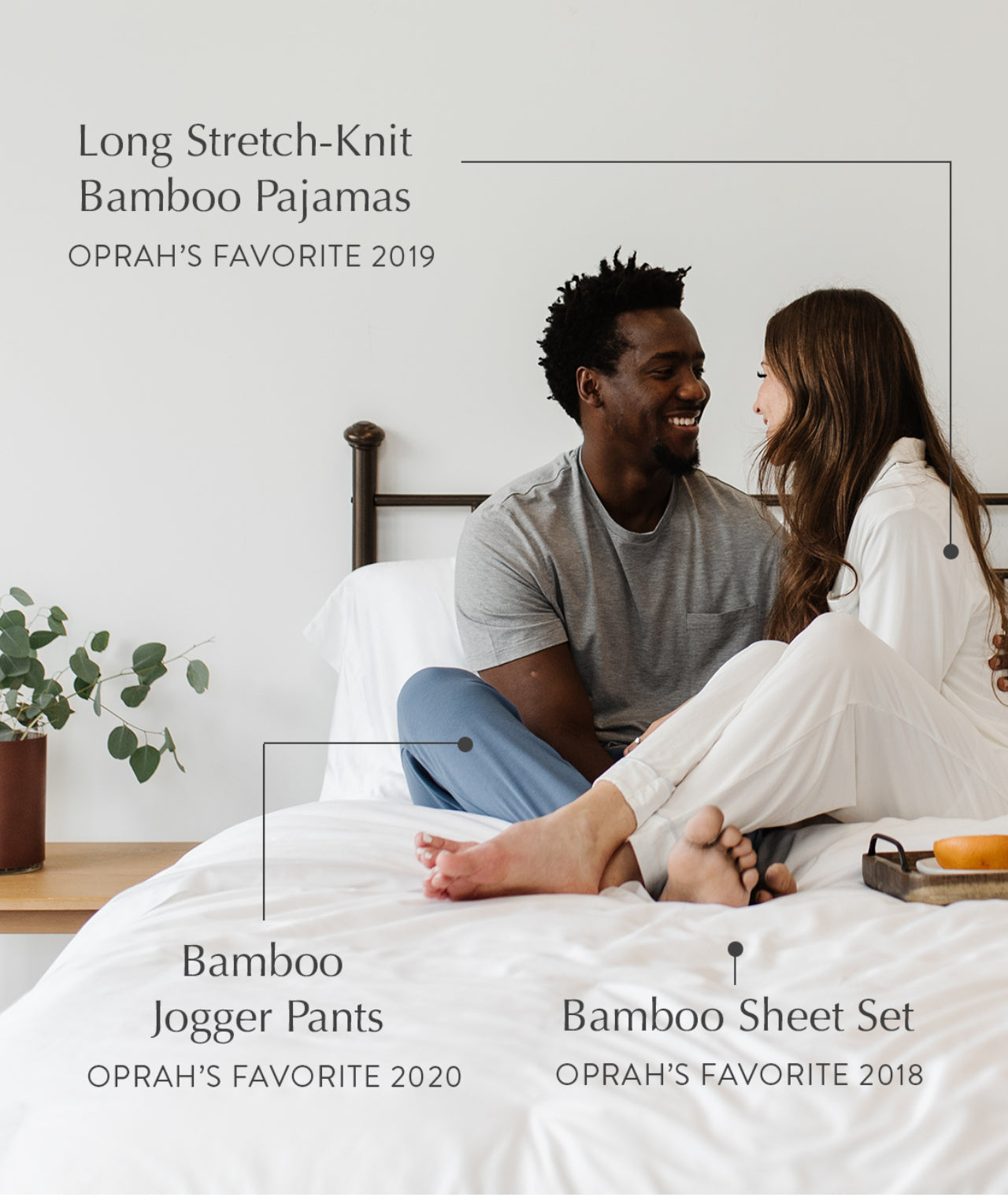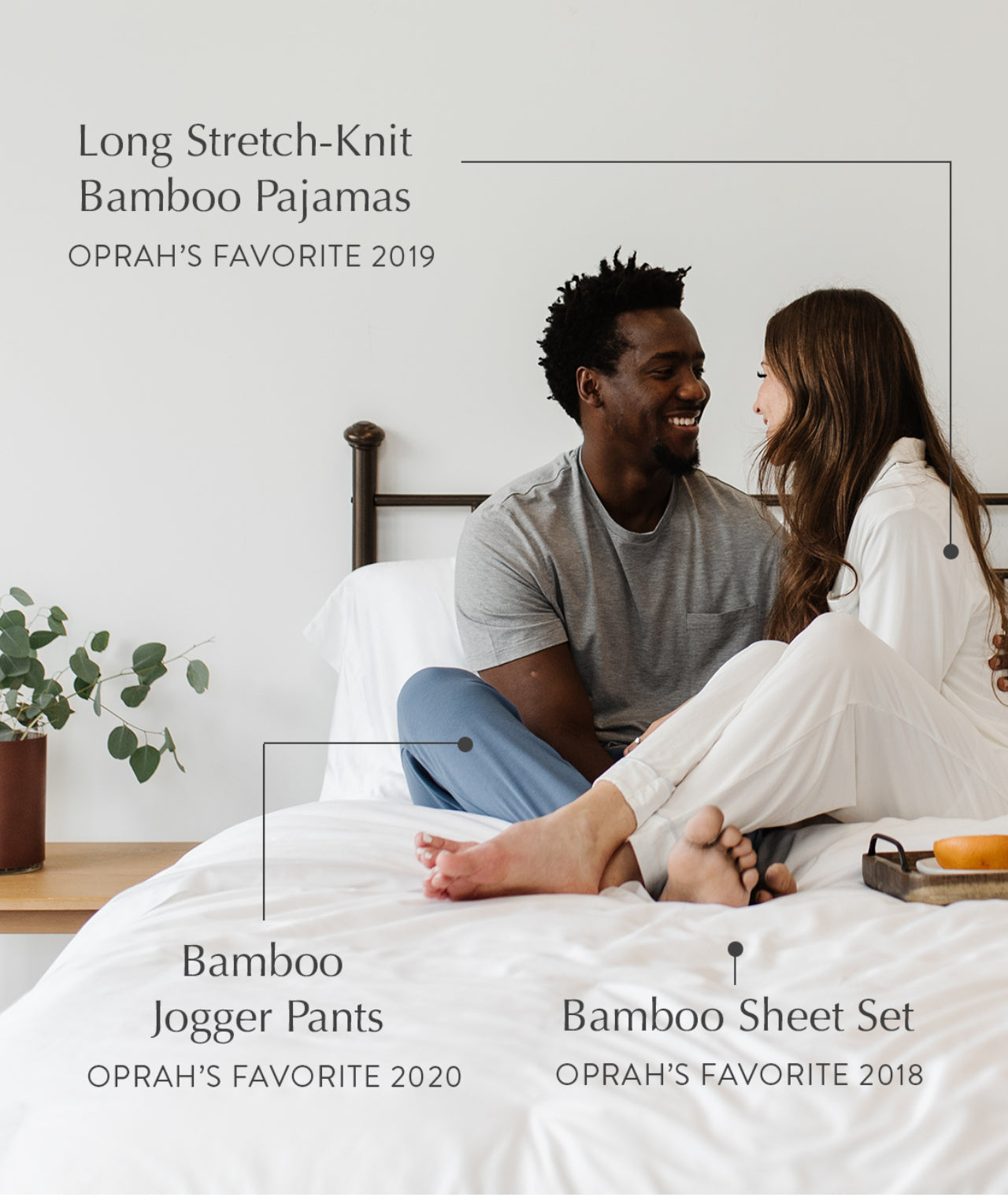 "The softest, most comfortable, most amazing pillow! I'm not paid by Cozy Earth, just an honest consumer."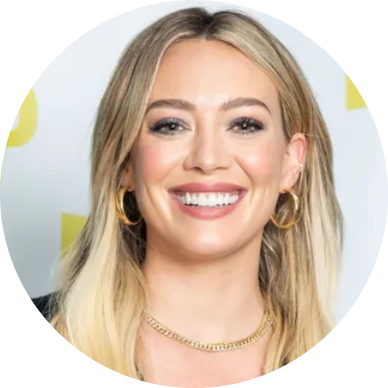 Hilary Duff
"The menswear is so comfy. Holy wow!!! Like insane."
Joc Pederson
"Wonderful! It's like sleeping on a cloud."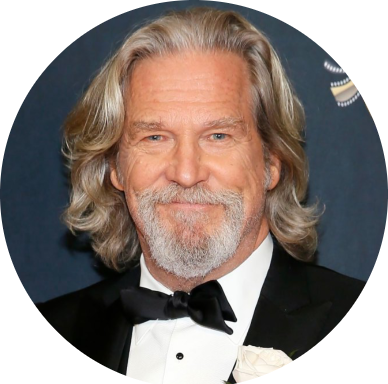 jeff Bridges
"Cozy Earth makes the softest, most comfortable sheets in the world!"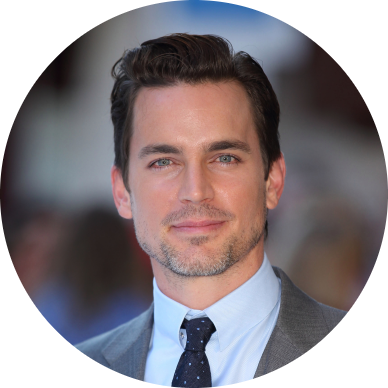 Matt Bomer
"Wife can't stop talking about the pajamas. She's been telling all of her friends about 'em."
Joc Pederson
"They have the most amazing bamboo! So Soft!"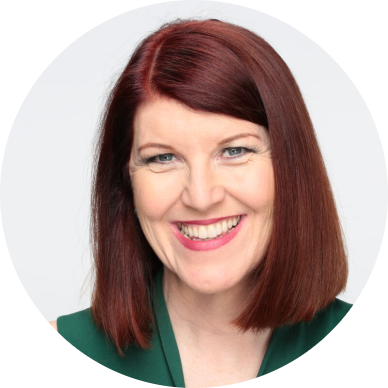 Kate Flannery
The Softest Bedding Ever
try us risk free
100 Night Sleep Guarantee
We're so confident you'll love our sheets, we're giving you 100 nights to try them out. If you're not sleeping better in the world's softest sheets, we'll take them back.
The Cozy Earth Difference
Why Cozy Earth
Ultra-Soft
SOFTEST FABRIC
GUARANTEED
Premium 100% viscose from bamboo fabric - like a cloud
Premium 100% viscose from bamboo fabric that feels like a cloud
Perfect Temp
Perfect Sleeping
Temperature
Temperature regulating and moisture wicking fabric
Temperature regulating and moisture wicking fabric to keep you comfy
Machine Washable
Durable and
Machine Washable
Enhanced weave guaranteed not to pill even after washing
Enhanced weave that is guaranteed not to pill even after washing and drying
Ethically Made
DIRECT SUPPLY CHAIN &
ETHICAL FACTORIES
We pride ourselves on the ethical production of products
We pride ourselves on the ethical production of all Cozy Earth products