Thousands of 5-Star Reviews
{ product.node.title }
Made with Viscose from Bamboo
{ activeProduct.title }
Shop
{ review.reviewTitle }
{ trimContent(review.reviewMessage) }
Continue Reading
{ review.author } Verified Buyer
Whoops! This isn't as cozy as we would like. Reviews for this product are unavailable at this time.
WE'VE GOT EVERYONE TALKING

"If you are a hot flasher or a chilly sleeper, this one's for you!"
Named One of Oprah's Favorite Things 5 Years in a Row!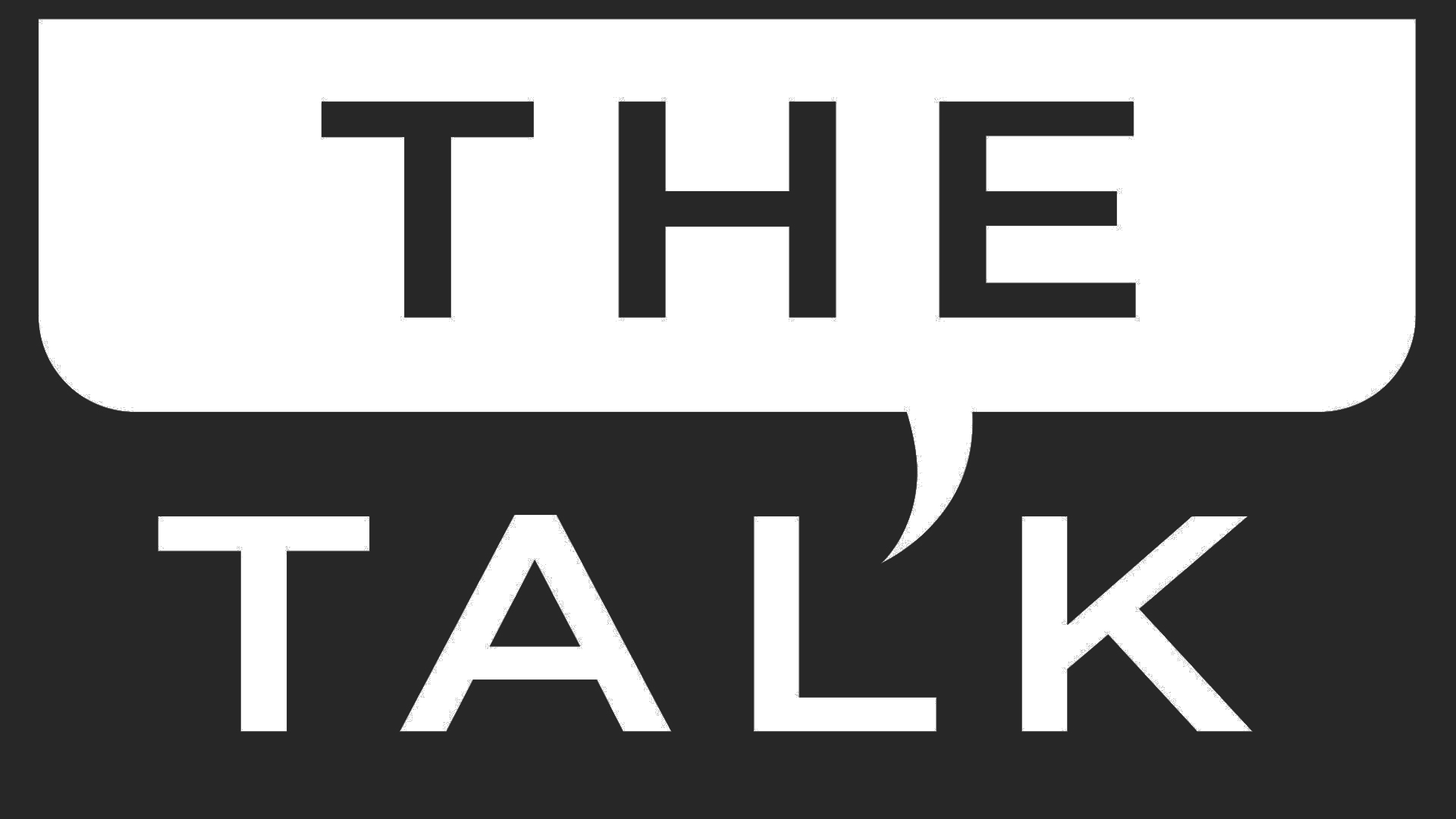 "These are the softest sheets I've ever slept on in my entire life!"
FREE SHIPPING
Free standard shipping
included
on all orders
10 Year Warranty
We are incredibly proud of the quality and durability of our products. That's why we guarantee they are made to last.
You have 100 nights!
You have a full 100 days to return/exchange, try Cozy Earth for at least 21 nights
{ product.title } Reviews
{ product.title }
{ productReview.rating.toFixed(1) } |
{ productReview.count.toLocaleString() } reviews
{reviews.data[i]?.author}
{reviews.data[i]?.dateCreated}
{reviews.data[i]?.reviewTitle || reviews.data[i]?.title}