{ product.title }
Made with Viscose from Bamboo
{ formatMoney(selectedVariant.price) }
{ formatMoney(sitewide_discount) }
{ formatMoney(selectedVariant.price) }
{ formatMoney(selectedVariant.price) }
Cozy Earth

Comforters

Made with Viscose from Bamboo

₡355.700,00₡284.560,79

or 4 interest-free payments of ₡71.140,20 with
Cozy Earth

Comforters

Made with Viscose from Bamboo

₡355.700,00₡284.560,79

or 4 interest-free payments of ₡71.140,20 with
Qty:
Complete The Set
Purchase 3 or more items & save 25%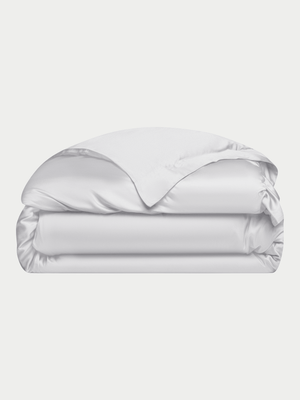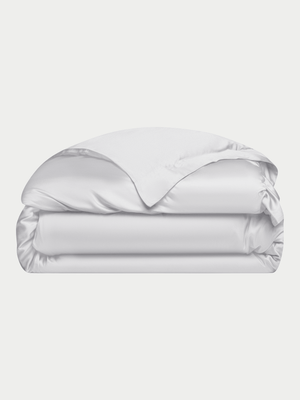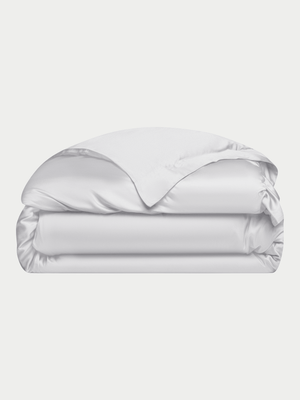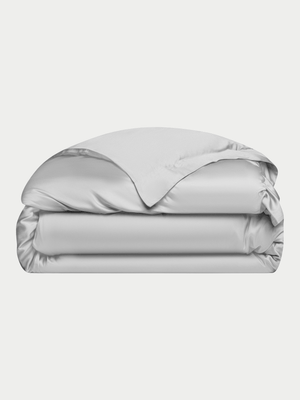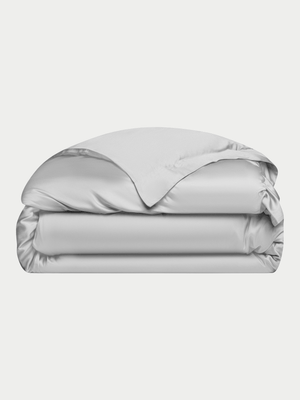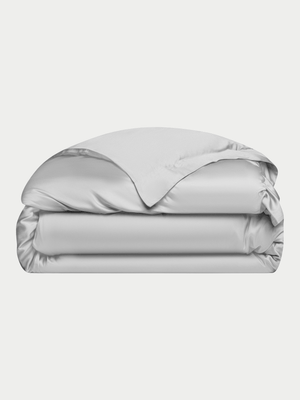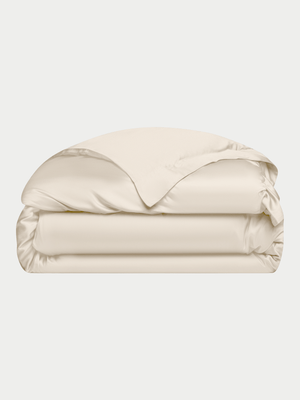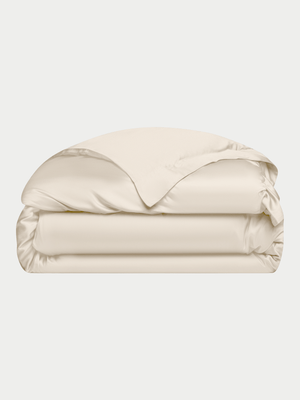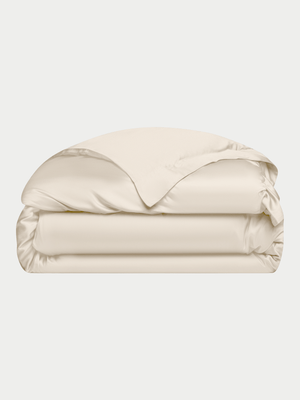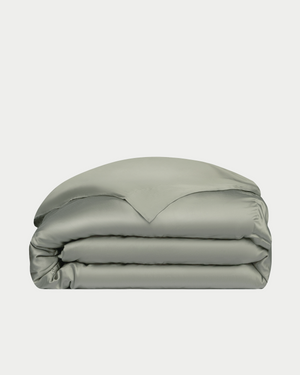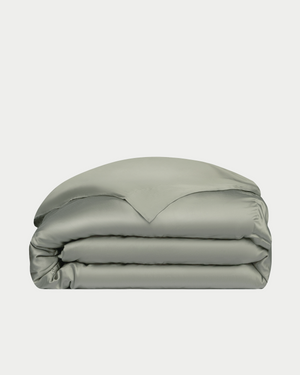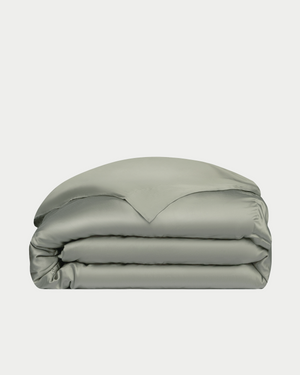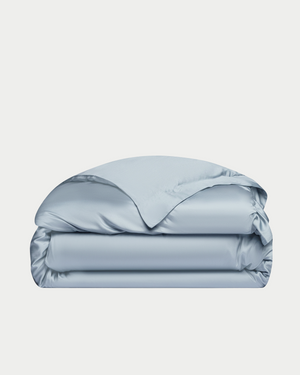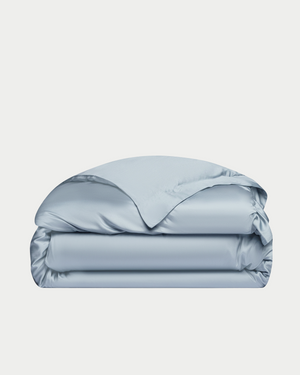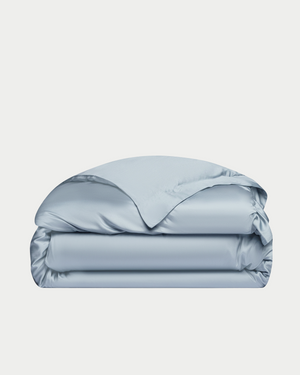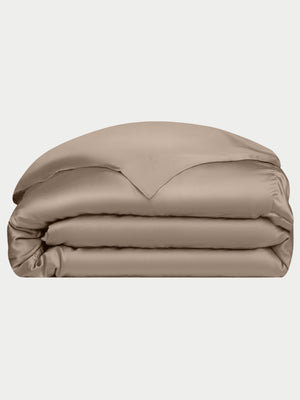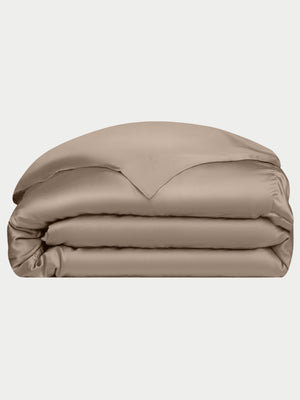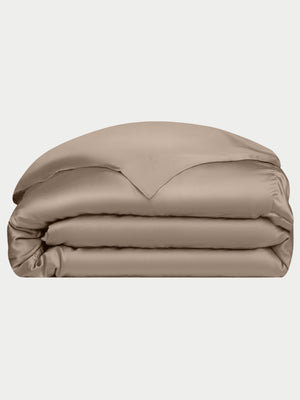 Bamboo Duvet Cover
Made with Viscose from Bamboo
₡ 189.500,00₡ 189.500,00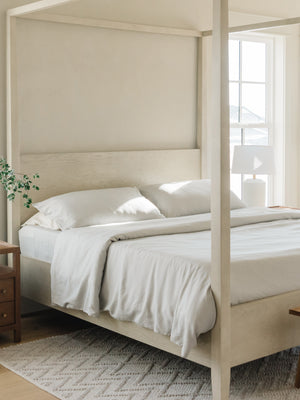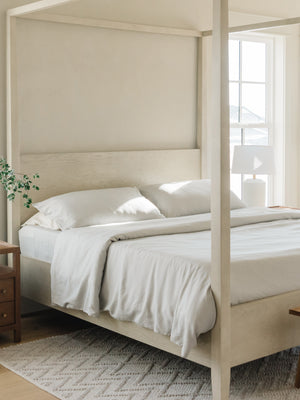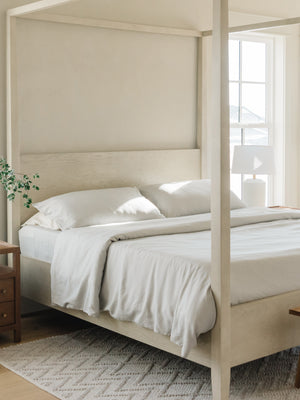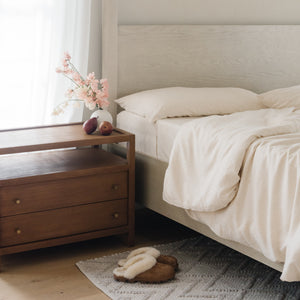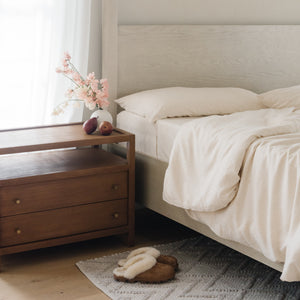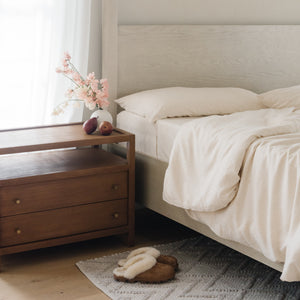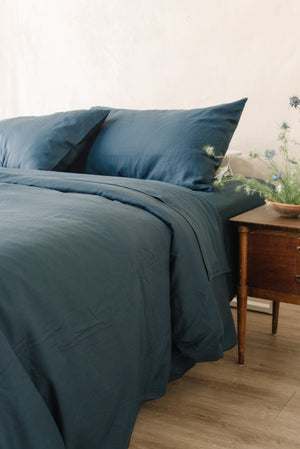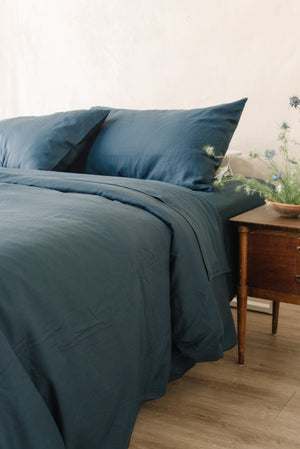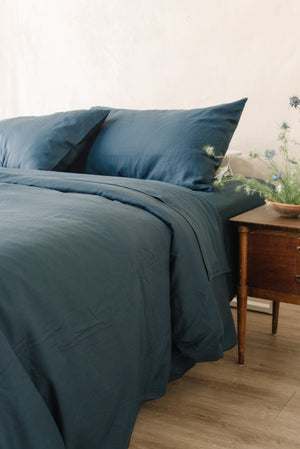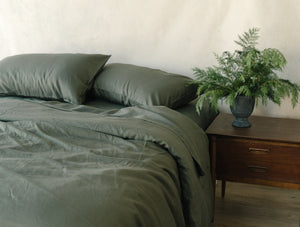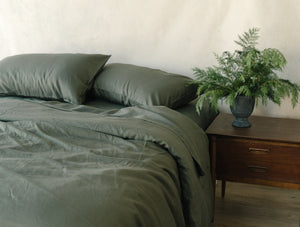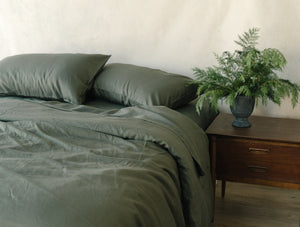 Linen Bamboo Duvet Cover
Made with Viscose from Bamboo
₡ 189.500,00₡ 189.500,00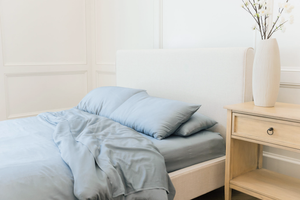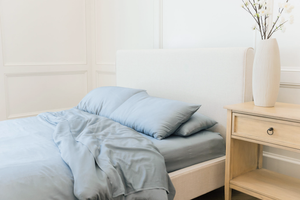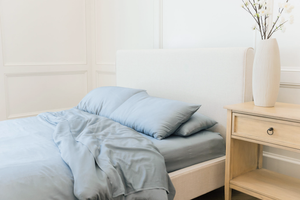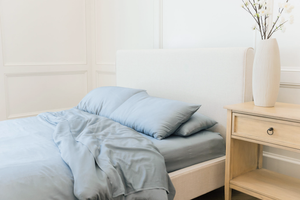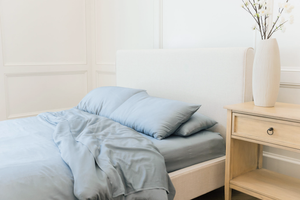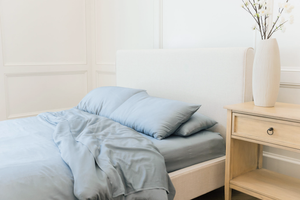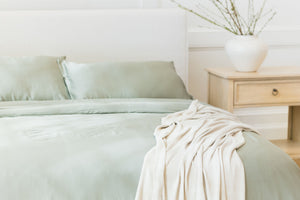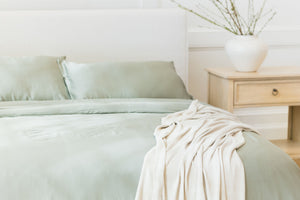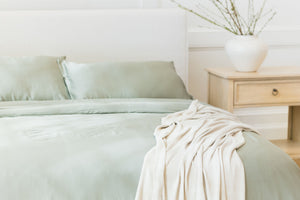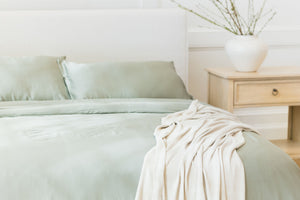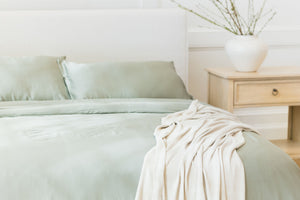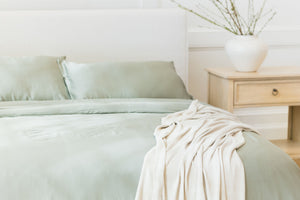 Bamboo Sheet Set
Made with Viscose from Bamboo
₡ 201.300,00₡ 201.300,00
Filled with 100% Mulberry Silk and shelled with premium bamboo viscose, our Cozy Earth Comforter in Silk is ultra soft and luxurious to the touch. Featuring temperature-regulating benefits, with all-season breathability to help keep you cool in the summer and warm through the winter. Our Silk Comforter is beautiful enough to stand alone or the perfect insert for your favorite duvet with anchor loops on each corner so it won't shift around.
Premium 100% Mulberry Silk
Features anchor loops that match ties in our Cozy Earth Duvet Cover, so it won't shift around
Oprah described our bedding as the "softest EVER"
Breathable and moisture-wicking fabric that feels degrees cooler than cotton - Never worry about hot flashes again!
Our enhanced weave prevents pilling and helps our products last longer
We pride ourselves on the responsible production of all our products
Spot clean or dry clean. The use of a protective duvet cover is strongly recommended and required to validate manufacturer's extended warranty. Regular or excessive washing of our comforters is unnecessary if you are using and washing your protective duvet cover. For questions or more detailed care instructions, please contact us at support@cozyearth.com.
To Naturally Freshen: Hang dry in mild to moderate sunlight once every 3-5 months for 1-3 hours.
Do your sheets pill? Do your comforters / pillows lump?
Nope. Our bedding, towels, and clothing are all warrantied against pilling, abnormal rips and tears, and workmanship defects. Additionally, you can rest assured any defects are covered and replaced immediately. We stand by our products' premium quality and longevity.
What are the benefits of your Cozy Earth's Sheets vs. the competition?
Not all sheets are created equal. What makes Cozy Earth customers so enthusiastic about our bedding is it's noticeably made with superior quality and overall feel that truly enhances sleep, relaxation, and lifestyle. Finer quality fiber, yarns, weaves, and purposeful technology all deliver fabric with exquisite hand (softness), drape, at the ideal temperature.
Do you have a high thread count?
The short answer is yes. But, we're going to let you in on a little secret. The notion that thread count is always an accurate measurement of softness, strength, and quality is totally inadequate. Any master fabric-maker can tell you that developing premium quality fabrics requires years of R&D to find the right recipe of fiber, yarn, weave, technology, consistency, and quality control. That attention to detail is what Cozy Earth prides itself on and is known for. We've literally spent years fine-tuning our fabrics so they 'wow' you from the moment you open your delivery to every night after.
Twin: 68″ W x 86″ L - (173cm x 219cm)
Queen: 96″ W x 100″ L - (244cm x 254cm)
King: 112″ W x 100″ L - (284cm x 254cm)
For those who like a little more weight, our standard silk comforter is extra plush, moisture wicking and features heat-insulating properties to keep you warm without overheating.
{ price } { discountPrice }
Customer Ratings & Reviews
94% Would Recommend
5/5 Comfort Level Out Of 5
Write Review
The Cozy Earth Difference
Why Cozy Earth
Ultra-Soft
SOFTEST FABRIC
GUARANTEED
Premium 100% viscose from bamboo fabric - like a cloud
Premium 100% viscose from bamboo fabric that feels like a cloud
Perfect Temp
Perfect Sleeping
Temperature
Temperature regulating and moisture wicking fabric
Temperature regulating and moisture wicking fabric to keep you comfy
Machine Washable
Durable and
Machine Washable
Enhanced weave guaranteed not to pill even after washing
Enhanced weave that is guaranteed not to pill even after washing and drying
Ethically Made
DIRECT SUPPLY CHAIN &
ETHICAL FACTORIES
We pride ourselves on the ethical production of products
We pride ourselves on the ethical production of all Cozy Earth products
SEE HOW IT'S MADE