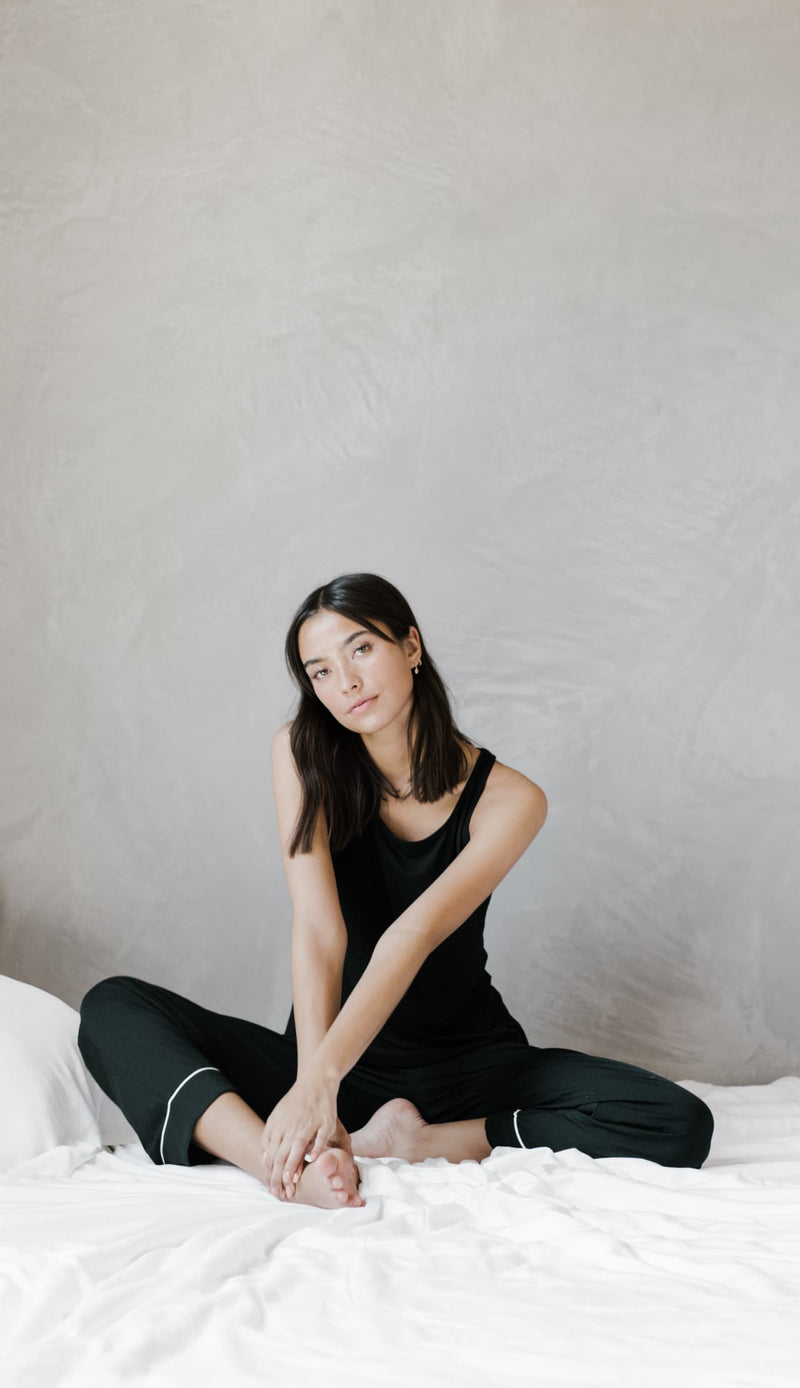 thousands of five-star reviews
The World's Softest Bedding,
Guaranteed
Get 35% off with code XXXXXXXX
Shop Favorites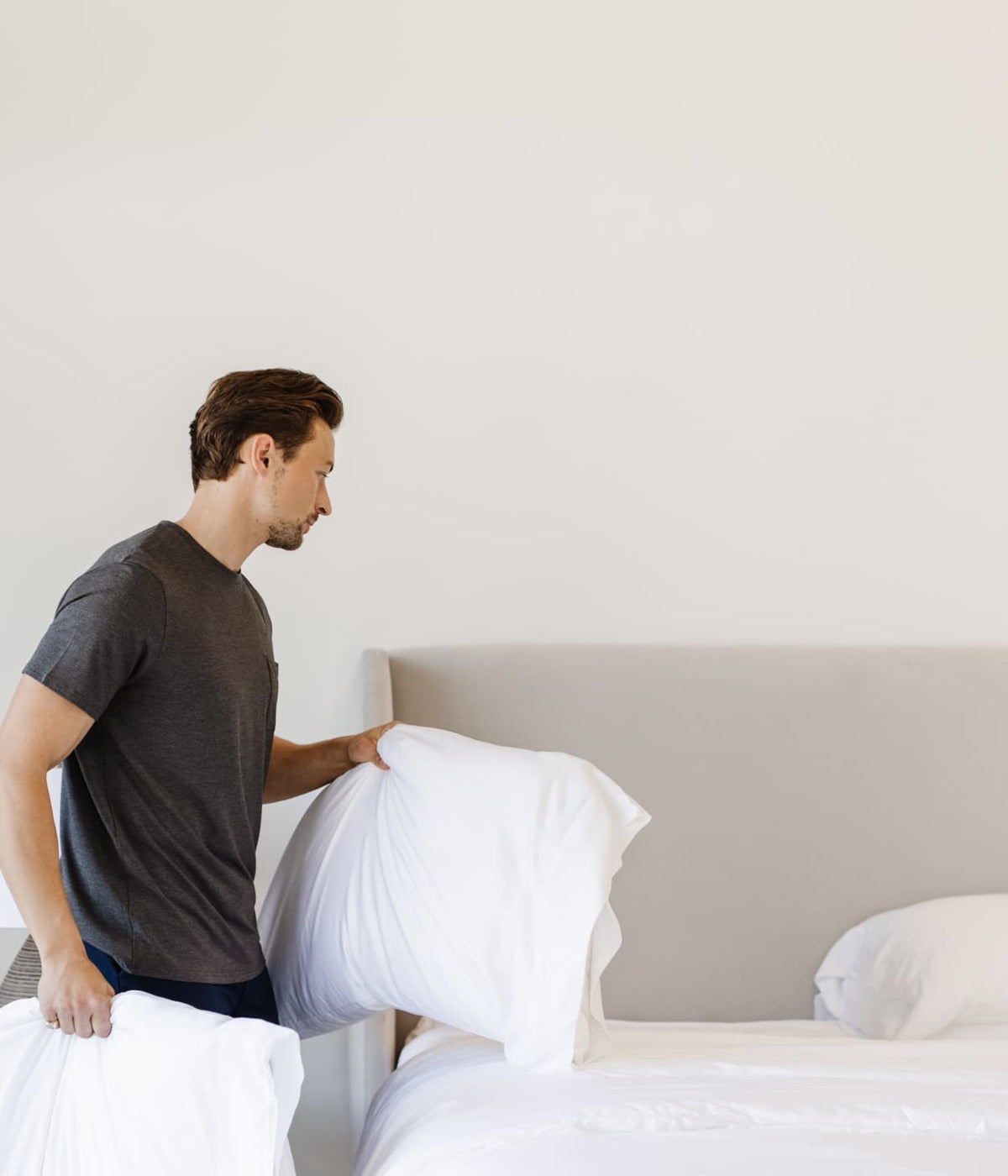 Bedding Favorites
Temperature regulating and moisture wicking
fabric that helps keep you cool all year long
The Cozy Earth Difference
Why Cozy Earth
Ultra-Soft
SOFTEST FABRIC
GUARANTEED
Premium 100% viscose from bamboo fabric - like a cloud
Premium 100% viscose from bamboo fabric that feels like a cloud
Perfect Temp
Perfect Sleeping
Temperature
Temperature regulating and moisture wicking fabric
Temperature regulating and moisture wicking fabric to keep you comfy
Machine Washable
Durable and
Machine Washable
Enhanced weave guaranteed not to pill even after washing
Enhanced weave that is guaranteed not to pill even after washing and drying
Ethically Made
DIRECT SUPPLY CHAIN &
ETHICAL FACTORIES
We pride ourselves on the ethical production of products
We pride ourselves on the ethical production of all Cozy Earth products
I absolutely love this lightweight but warm comforter. It has the softest feel and I love climbing under the covers at night!
- Michelle
These will be THE only kind of sheets I will be sleeping in for the rest of my life. Everything about them is perfect.
- Amanda
These are the best, softest shets! We love them.
- Kate